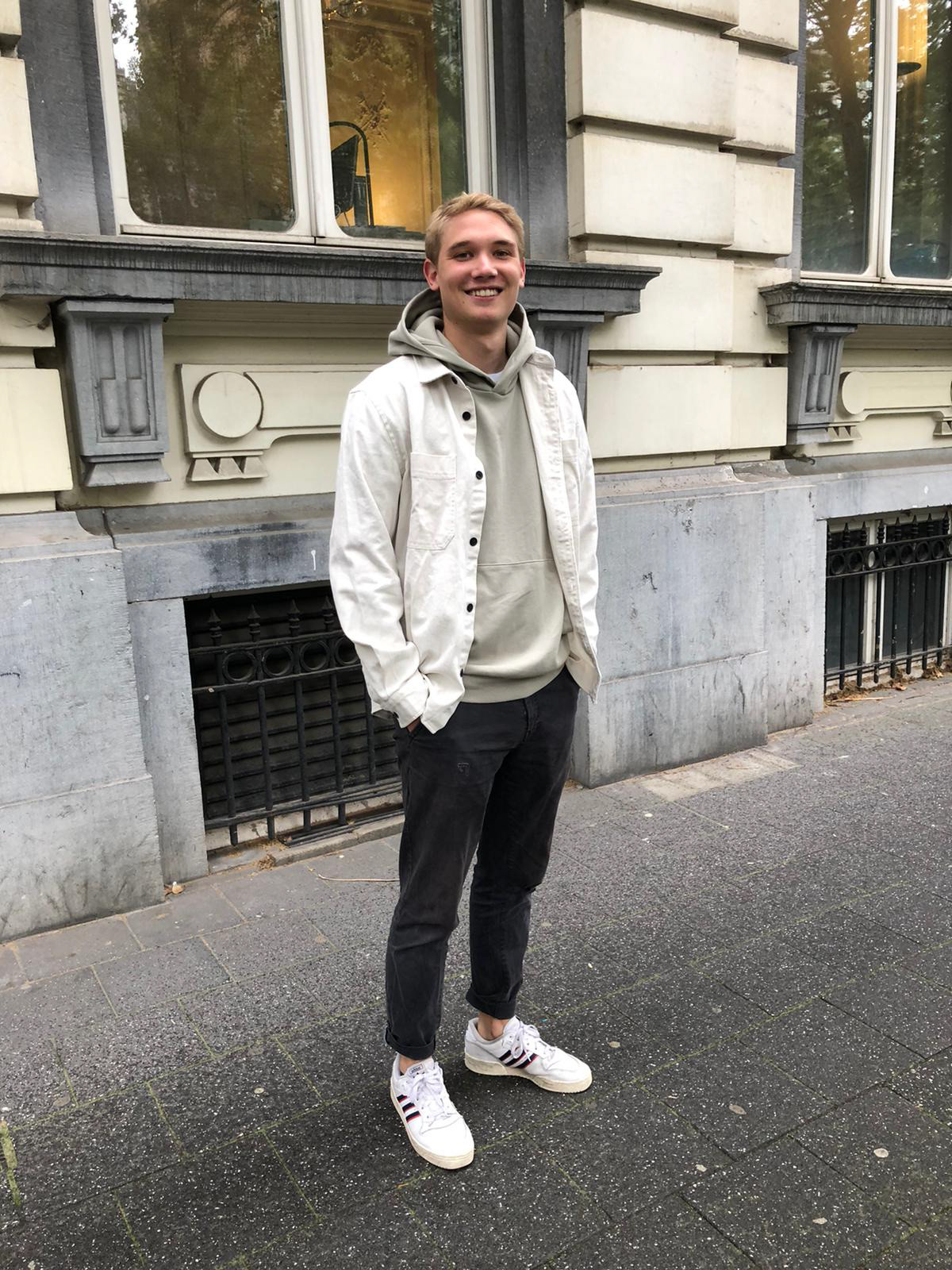 I am an industrial designer with the aim to create meaningful products that have a positive impact on every day life for the user. My goal is to create elegant and function focused products which have a positive impact on the user.
Sketching, Agile User Research, Design Methodology, Project Management, Human Centered Design
German: Mother Tongue (C2), Spanish: Mother Tongue (C1), English: Fluent (C2), Dutch: Good knowledge (B2)
Adobe Creative Cloud:
Photoshop, Illustrator, InDesign, XD
3D Modelling/Rendering:
Fusion360, Blender
Programming:
Arduino (C++)
The "Active Learning Tile" project was presented at the "ThingsCon" conference in Rotterdam in 2019. There my team and I won the first prize for student teams and runner up for overall teams.

For Smart-Ship I have created renders that were featured at the "Monaco Yacht Show" and on the "V-Step" website.